Part 2 – Growing up and living in the South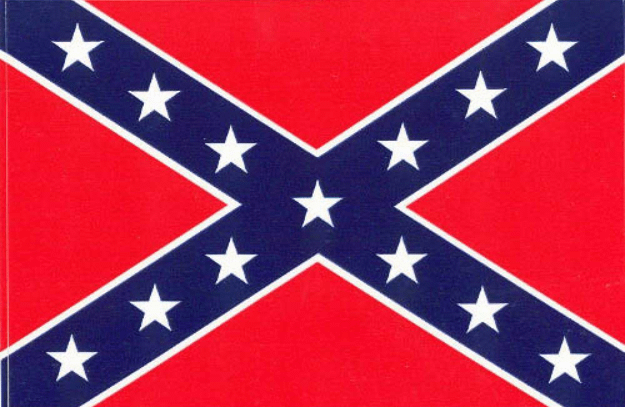 I've lived in the South my whole life. I started out by being born in Wilmington, North Carolina. When I was very young my family moved to Franklin, Virginia.
Franklin is a small town located in the Western Tidewater area of Virginia and about an hour's drive West from Virginia, Beach. When I was growing up in Franklin it was a small town dominated by a paper mill that employed probably 75% of the people living in the area. My father worked at the paper mill, and we were a typical middle-class Southern white family.
All content belongs to Bruce Gilbert