Part 1 – police are out of control, and have been for a long time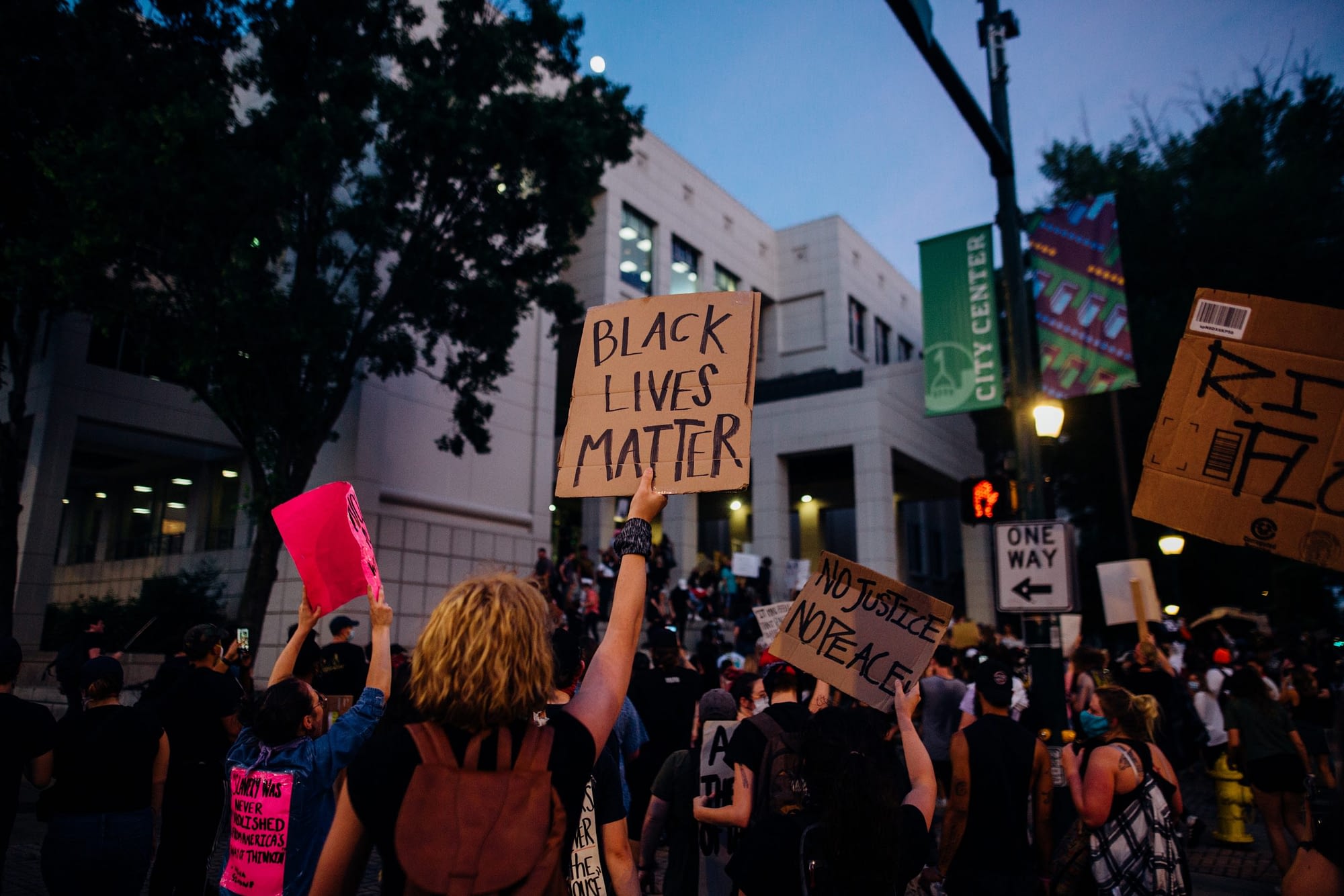 I have always believed in the power of the people. The United States of America has always been about the people who make up this country. The
U.S is a melting pot consisting of Blacks, Whites, Hispanics, Asian, Indian, Men, Women, Transgender, Gay, Straight, Religious, and non-religious. We are all a part of America and all equal. Well, at least we should be in the true spirit of what America was intended to be.
Recent events are showing that most Americans are not satisfied with the America of today and are taking their opinions and voices to the streets with demonstrations and in some cities riots and looting. I am too old to be put protesting and with the pandemic, I don't feel safe being close to so many people, but I still have strong feelings and this is why I am writing these blog posts.
All content belongs to Bruce Gilbert