Part 2 - Growing up and living in the South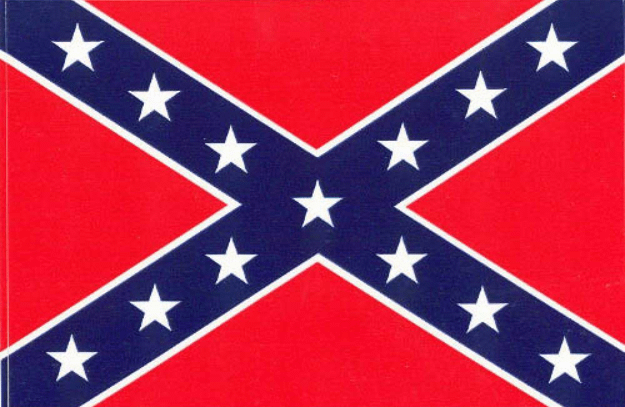 I've lived in the South my whole life. I started out by being born in Wilmington, North Carolina. When I was very young my family moved to Franklin, Virginia.
Franklin is a small town located in the Western Tidewater … Continue Reading
Part 1 - police are out of control, and have been for a long time
I have always believed in the power of the people. The United States of America has always been about the people who make up this country. The
U.S is a melting pot consisting of Blacks, … Continue Reading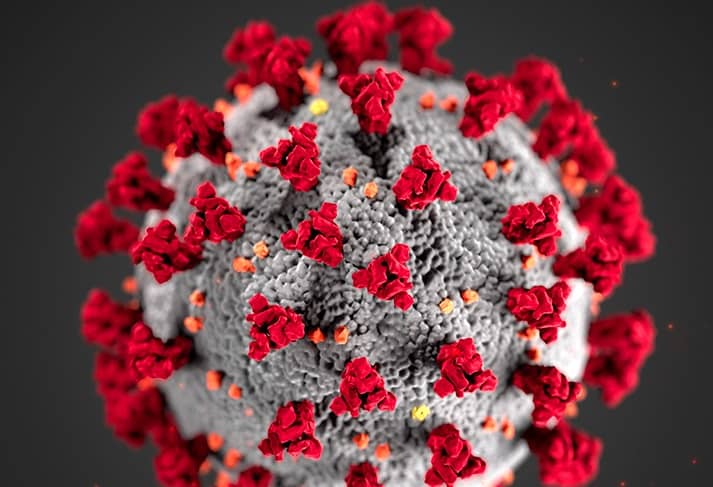 Flash back to December 31st, 2019. I am at a bar with friends sending-off 2019 and looking forward to 2020. We were enjoying the friendship and comradery with some food and a few drinks while discussing what a great year 2020 is shaping up to be. The music is … Continue Reading
I have lately been thinking about how your thoughts affect your mood and how your thoughts can also become your reality. I totally agree with this. I believe if you continue to have negative thoughts you will become depressed and when you become depressed then you become sick, and it … Continue Reading
I have a passion for web design and web development. I don't have a computer science degree or a graphic design degree, but I do hold a BA in Communications from Elon University I also have a certificate in Graphic Design from The School of Communication Arts in Raleigh, NC … Continue Reading
With the progression of Cascading Style Sheets (or CSS) to include the ability to create animations, there are now a plethora of possibilities to create eye-catching visuals on your website and as we all know CSS animations rate very high in the "cool" factor when it comes to web development. … Continue Reading
One of my strongest areas of web development is Cascading Style Sheets more commonly referred in the web world as CSS. I have always been a visual person, and with CSS I can create a pallet on the web using code (when combined with HTML5). CSS has rapidly evolved over … Continue Reading
I've been coding in JavaScript for quite a while. In fact, I can remember when JavaScript was used for such cool functionality as a replacement image when you hover over a button for example. It was pretty cool interactivity for 1998, but it wasn't until libraries such as jQuery came … Continue Reading
I have been doing web development for quite a while and one of the frustrating things we have to deal with in web design is laying out a web page and getting every element to be positioned just as we want it.
Back in the day, we would use floats … Continue Reading
It has been said that most people cannot enjoy the present because they are always dwelling on the past or looking to the future. I think that I can be counted in that category most of my life but as I have aged I have slowly learned to not take … Continue Reading