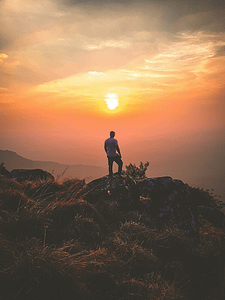 "I want to go back
And do it all over again
But I can't go back I know
I want to go back
'Cause I'm feeling so much older
But I can't go back I know"
-Eddie Money
As I have grown older (as we all do), I have started … Continue Reading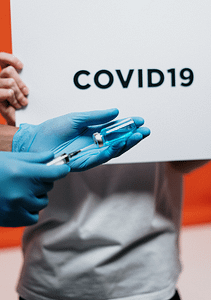 We are now over a year and a half into the pandemic for Covid-19, and vaccines have been available to everyone in America (teenage and above) since February, yet barely half of the eligible US population has received a vaccine shot. Because of this, we are still in the midst … Continue Reading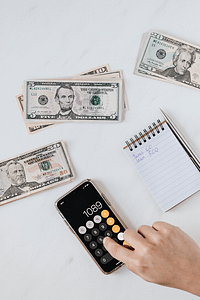 I love to read about money and the value of the almighty dollar. Money and finance is definitely a passion for me. I follow the stock market closely(every day), as well as keeping up on inflation, the art of saving money, budgeting, and credit. With my interest in money, you … Continue Reading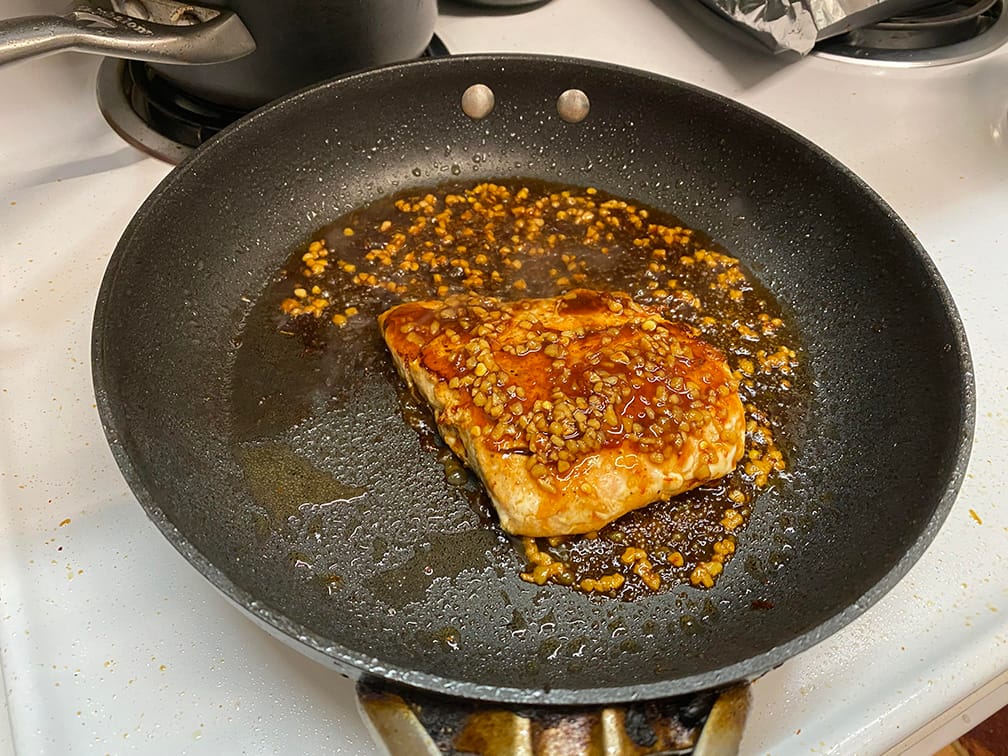 I recently made a conscious effort to add more seafood to my diet, and less meat such as pork and beef. In particular, I like the health benefits that wild-caught salmon offers consumers so I decided that eating salmon once a week makes sense as far as improving my health. … Continue Reading
2020 will soon be coming to an end. Thank goodness! It has been a tough year for a great number of people in the United States and around the world. Man, WTF 2020? 2020 shaped up to be a great year when I was toasting with friends at a local … Continue Reading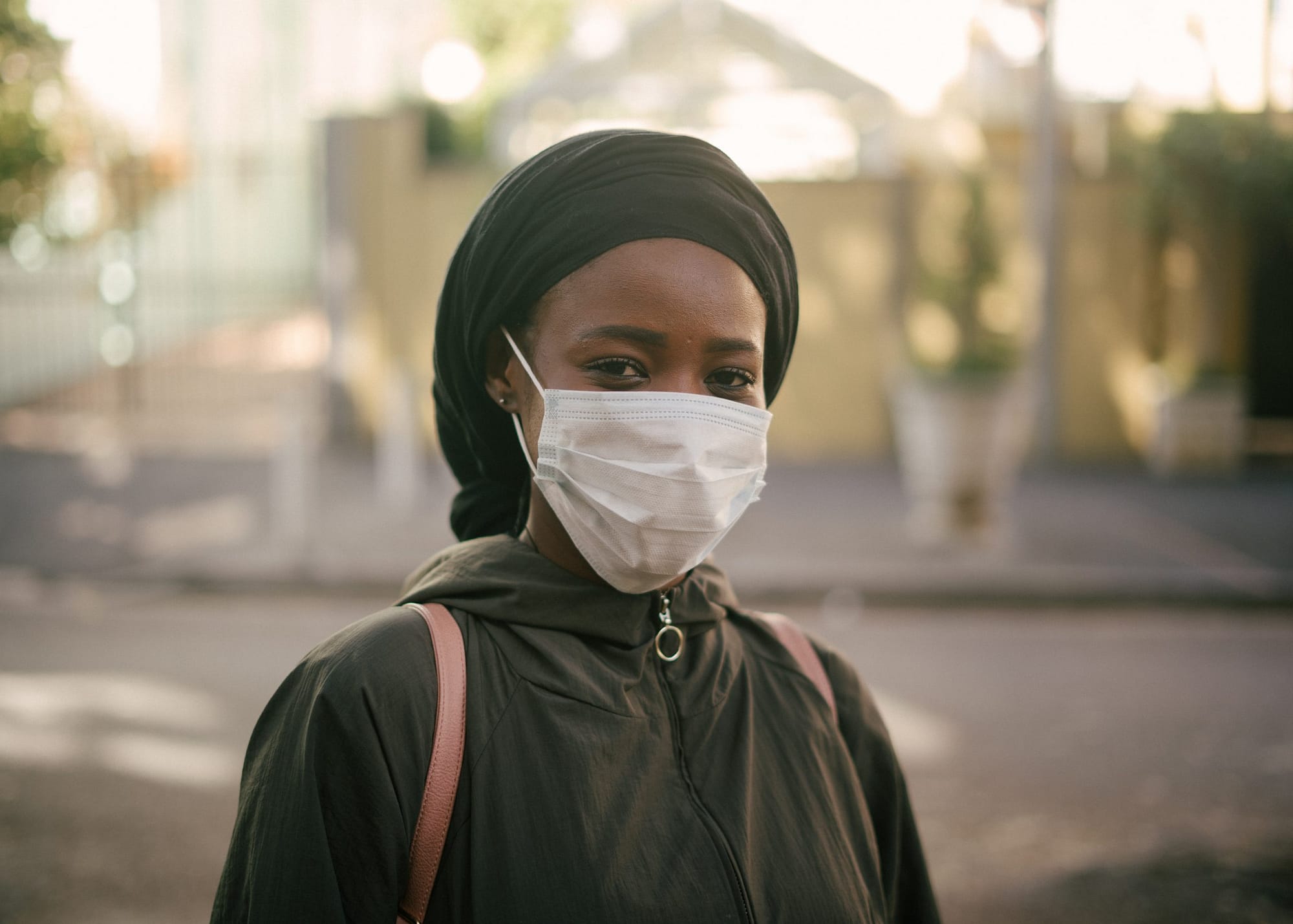 "Together we stand, divided we fall"
Pink Floyd
As we enter the sixth month of the pandemic as I write this blog post, the United States of America has been devastated beyond anything anyone could have imagined because of the Coronavirus also known as Covid-19. The latest statistics are showing … Continue Reading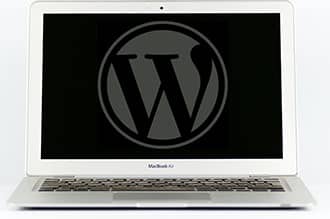 The most popular Content Management System in the world is WordPress. As of this year (2020), 37% of websites on the world wide web are using WordPress! As far as content management systems go, WordPress is the CMS choice of 65% of the web community which is far greater … Continue Reading
Hello future client!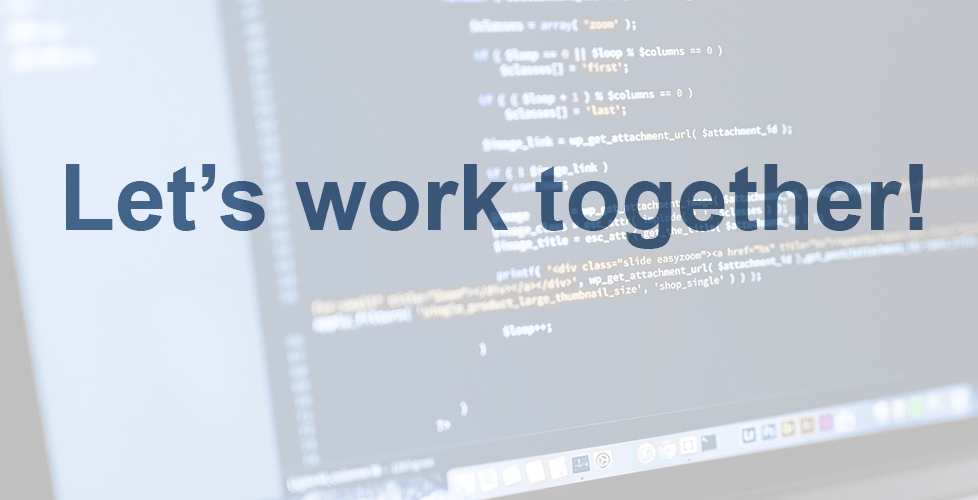 I am a very experienced web developer with a plethora of skills creating websites and web applications that are fast loading, responsive, visually appealing, and search engine friendly.
As a freelancer you always need to be marketing yourself and finding new clients to do work for. I … Continue Reading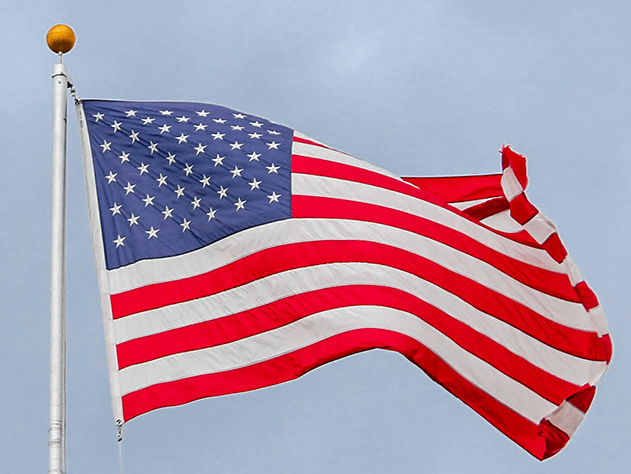 We are coming up fast on a Presidential election in a year that can only be described as bizarre and downright cruel. This year (2020) has been like no other in my considerable number of years on this earth.
The vote in November for President of the United States will … Continue Reading
Current situation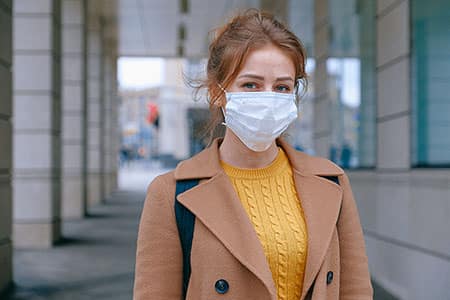 As I write this blog post in July 2020, we are in the midst of another COVID spike. Many states are seeing their peak as far as daily cases and hospitalizations. California, Texas, Arizona, and Florida are experiencing a high daily death number. The Covid-19 Virus came upon … Continue Reading